Minnesota Estate Planning Lawyers
People often ask "do I need a will?" Many assume that they do not have enough assets to justify spending the money to create a will. Most clients want to have everything simple – assets to their spouse or children so they think they do not need a will. However, and unfortunately, without any planning, people can leave behind quite the mess for their loved ones, even if their estate is just "simple."
Tailored estate planning is more than a will. Comprehensive estate planning at Blahnik, Prchal & Stoll includes incapacity planning. Incapacity can be short term or long term, but results in a loss of decision-making capability; rendering the client incapable of making his or her own health care and financial decisions. A detailed estate plan includes planning for both death and incapacity.
Whether someone is single, married, with children, elderly, with a large or minimal estate, everyone can benefit from an estate plan. Attorney Kim Prchal will listen and create a customized estate plan that meets every client's needs.
Comprehensive Estate Plan at Blahnik, Prchal & Stoll
Our law firm's comprehensive estate plan includes:
Last Will – A Will serves as a guide to the probate court as to how property is distributed and who is in charge of administering the probate proceeding. If minor children are involved, a will allows for the nomination of a guardian and custodian, in the event something happens to both parents and they die before the children reach the age of majority.

Power of Attorney – A Power of Attorney allows the client to appoint someone to act as their "attorney-in-fact" – an agent to manage their financial affairs.

Health Care Directive – A Health Care Directive allows the client to appoint a health care agent to make health care decisions if the client is not able and it gives people the opportunity to give those agents instructions about their health care wishes.
Will vs. Trust
Many people have preconceived notions about trusts and whether a trust would be beneficial in their estate plan. Trusts can be a valuable tool, depending on the client's type of assets. Trusts are like a vehicle/entity that holds or manages assets for the benefit of certain persons (beneficiaries). Trusts can oftentimes allow assets to pass directly to heirs without the publicity and cost of probate. There are many types of trusts, including revocable trusts, special needs trusts, charitable trusts, trusts for minors, life insurance trusts, and spendthrift trusts. Attorney Kim Prchal will evaluate each client's estate and recommend a trust, if and only if it will truly benefit the estate.
Probate
Probate is the court process that is responsible for overseeing the administration of someone's estate if the deceased individual owned "probate assets" at the time of his or her death. Probate assets are real estate or personal property in excess of $75,000 owned in someone's name alone at the time of his or her death. A person's estate will go through probate only if that person owned probate assets at the time of death. Non-probate assets, such as life insurance and retirement accounts, will pass to the named beneficiary (outside of probate), unless the beneficiary predeceased the decedent or if there is no beneficiary listed at all. Anytime a life insurance or retirement account is paid to the "estate of [decedent]", probate courts will be involved. Probate may be a necessary evil, and it is worth considering whether there is anyway to avoid the time and cost of probate. Attorney Kim Prchal can help identify the alternatives to probate.
Contact an attorney if you need an estate plan or representation in probate court
People often put estate planning on the back burner, telling themselves that they will take care of their plan tomorrow, or the next day and eventually it becomes too late. Kim Prchal will help clients plan for their future, today. The firm works with busy clients to provide them with efficient services. And the firm seeks to minimize the client's cost while offering clients peace of mind with a practical estate plan.
To determine what estate plan best fits you, contact Kim Prchal and Blahnik, Prchal & Stoll, PLLC at (952) 447-4424 or kim@bpslawoffice.com to schedule a complimentary initial consultation.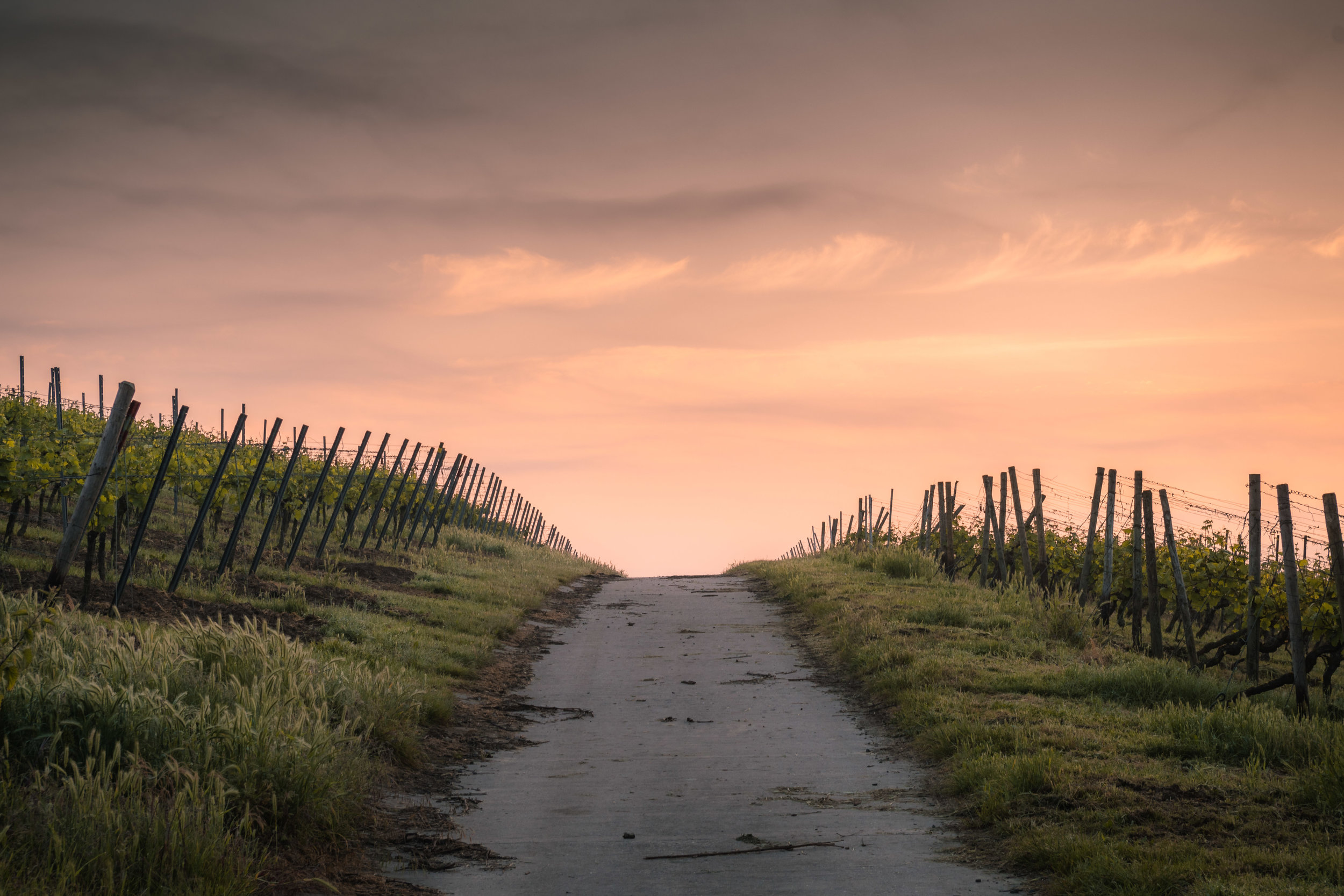 Estate planning is personal and our law firm understands the importance of preserving hard work and leaving behind a legacy.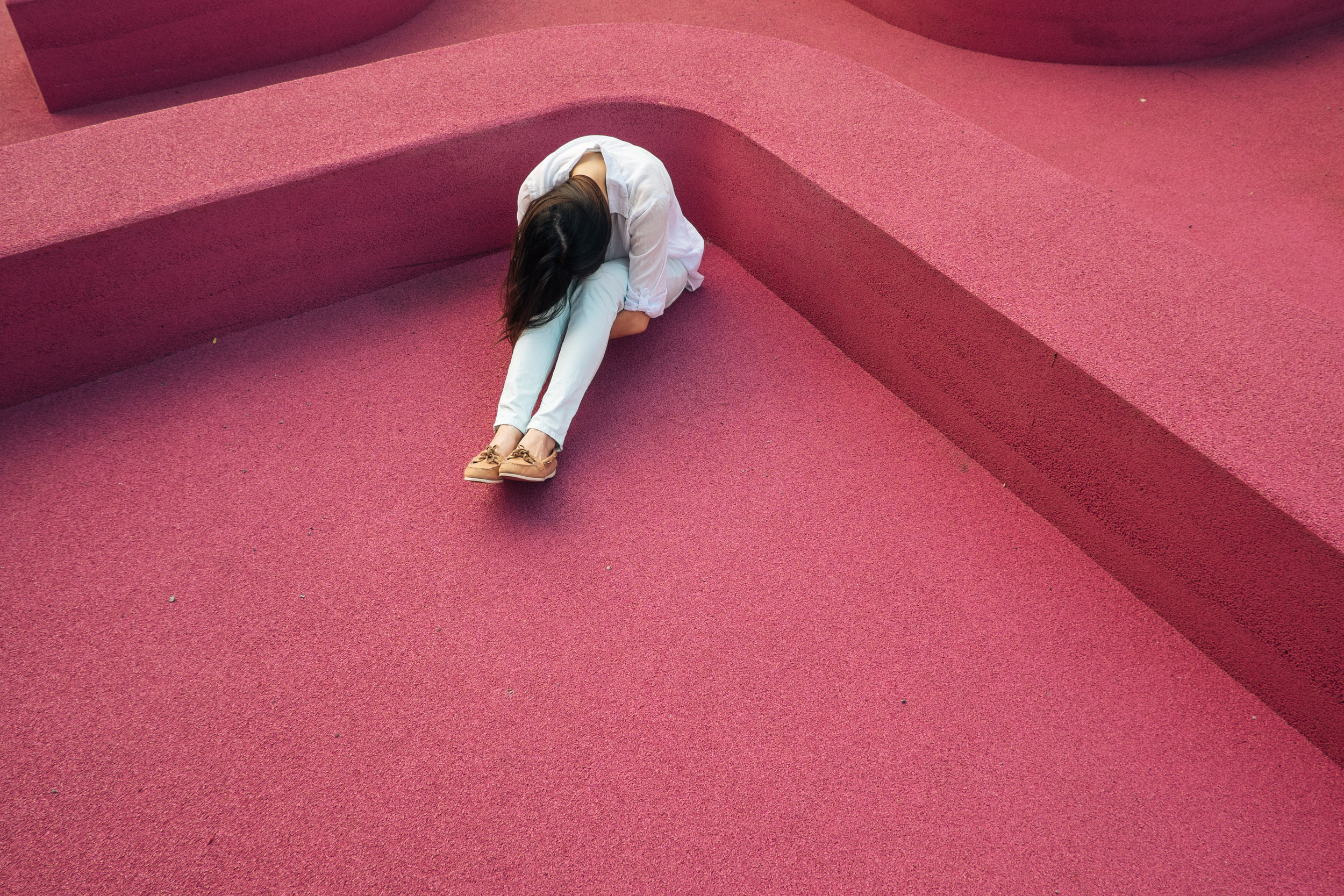 The loss of a loved one can be stressful and overwhelming. Contact our firm so that we can take the weight of the process off your shoulders.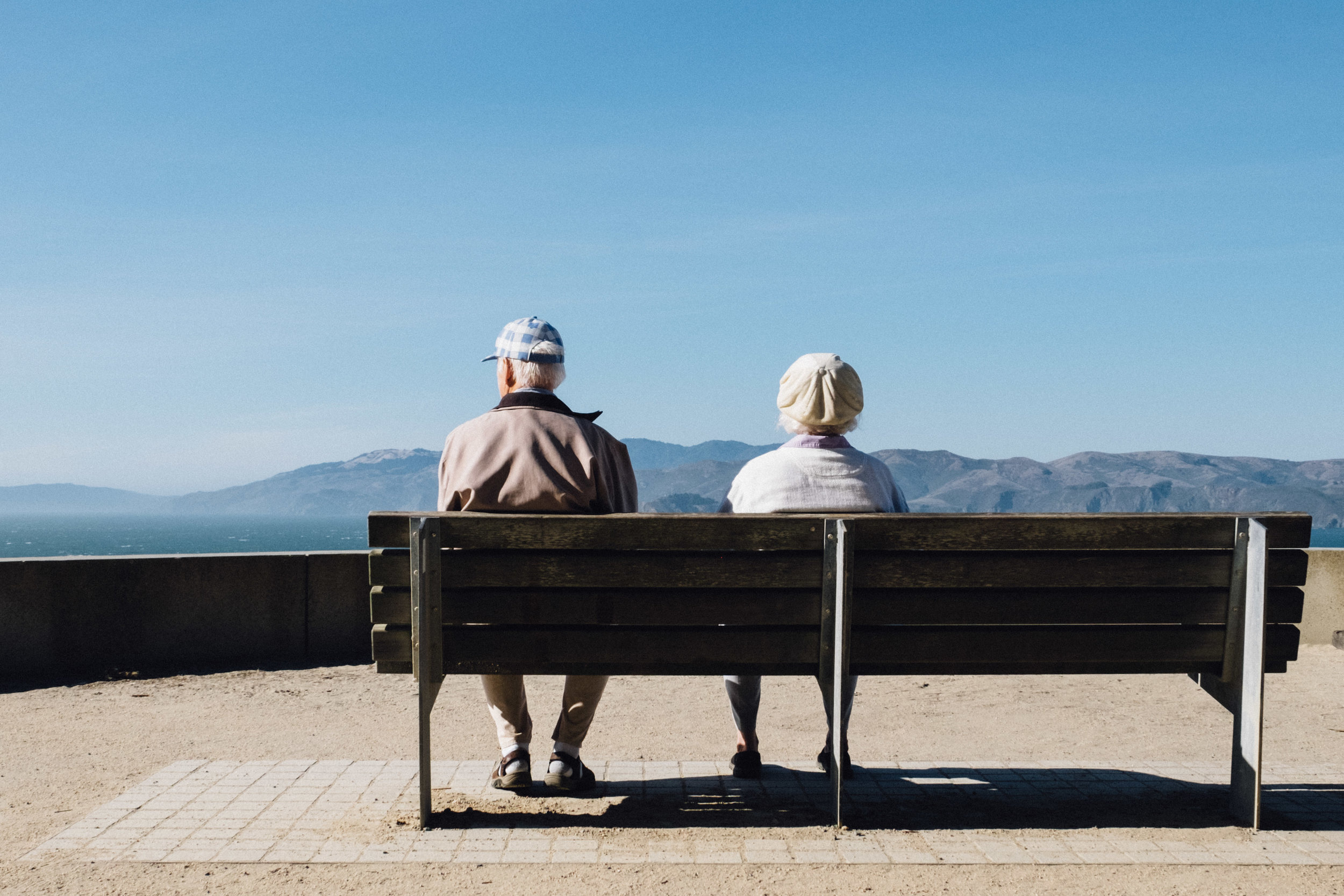 Do you have a family member or loved one who is struggling with mental health or problematic addictions? You may want to explore a guardianship or conservatorship for help.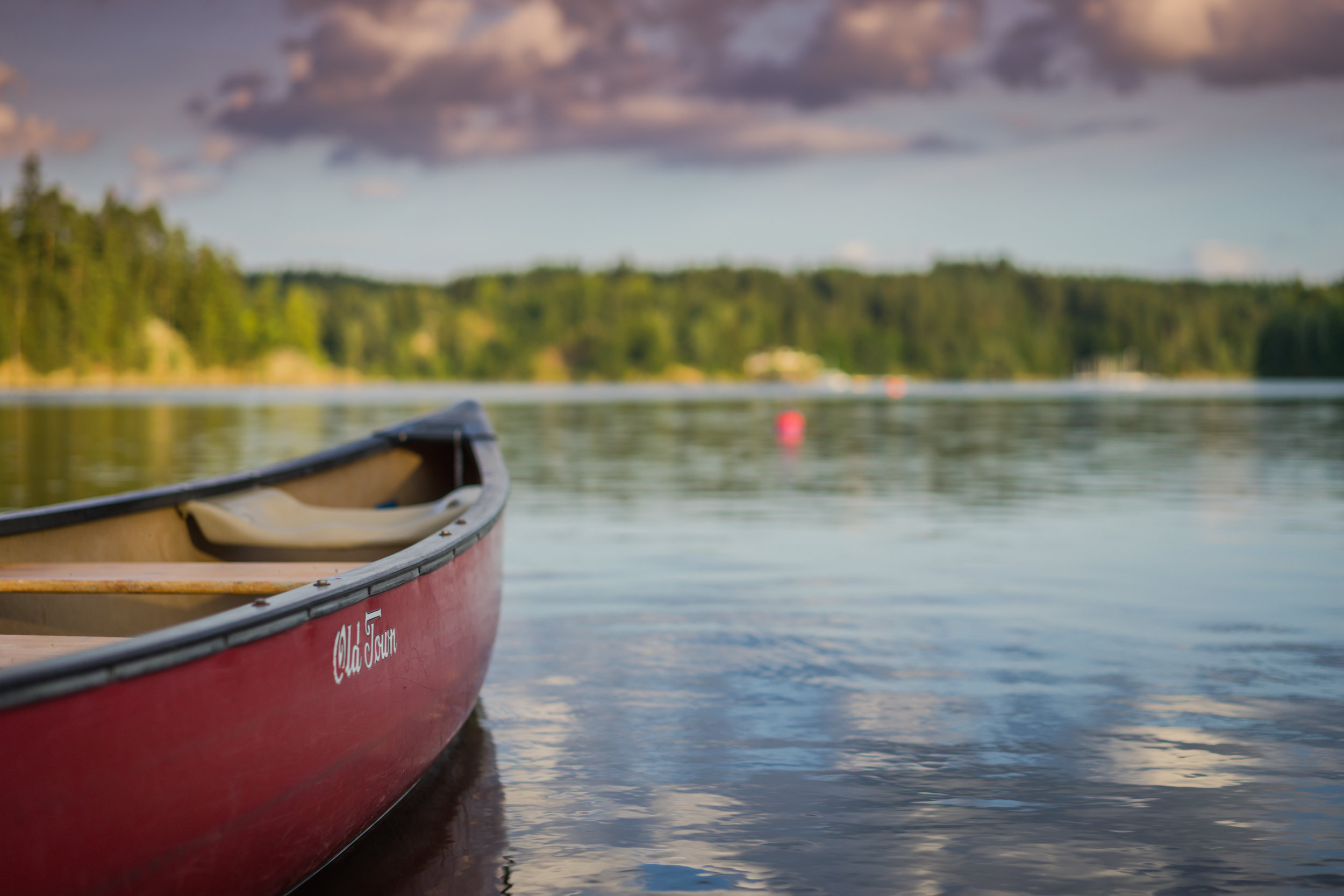 Trusts can be a vehicle to control your assets both during incapacity and after death. Our law firm can assist you in deciding whether the cornerstone of an estate plan should be based in trust.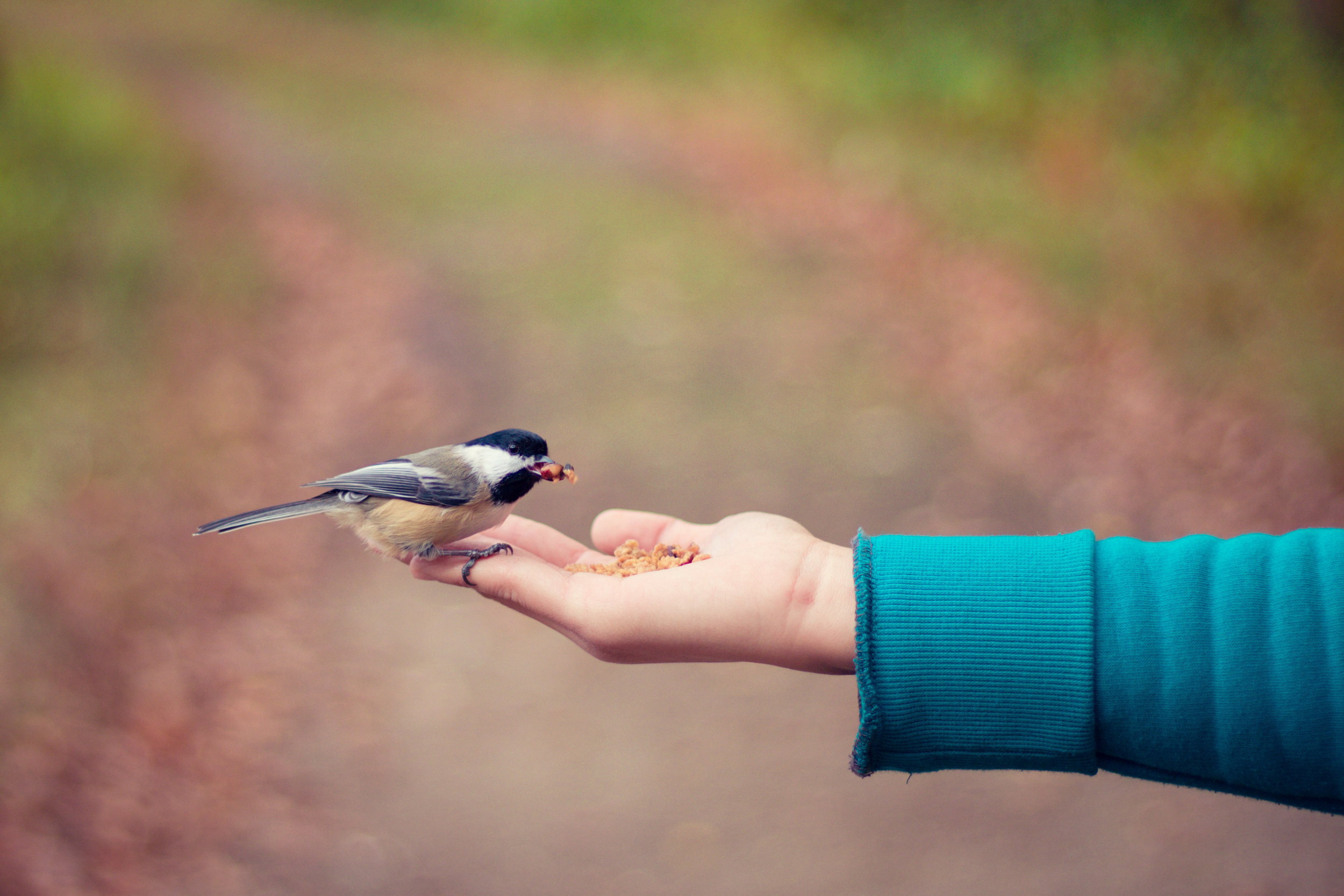 A Health Care Directive (also known as a Living Will or Durable Power of Attorney for Health Care) is an essential incapacity planning tool.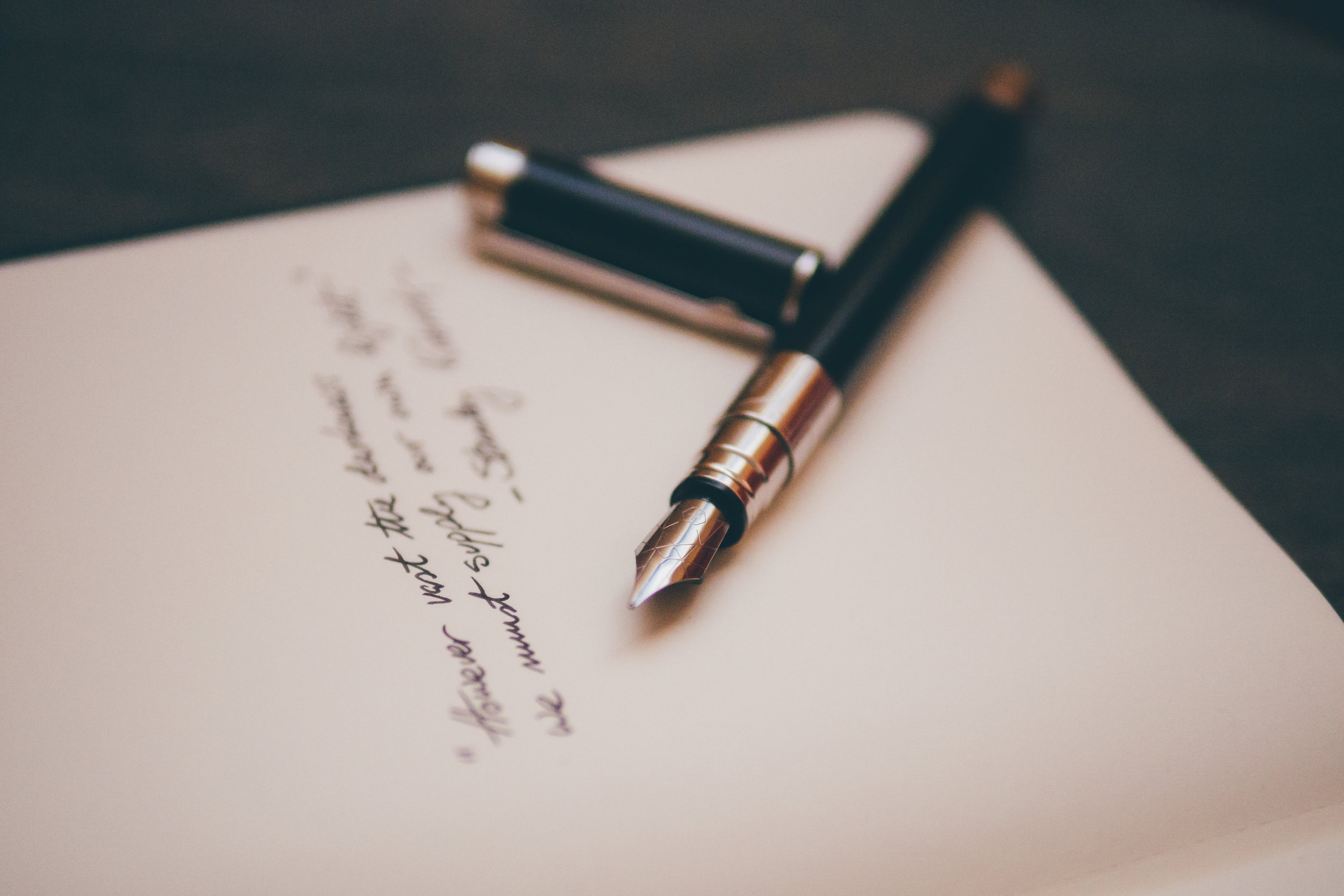 A Power of Attorney is often used as another incapacity planning tool. However, it has many more immediate and practical uses.