Minnesota Real Estate Attorneys
When faced with a complex real estate transaction or dispute, it is important to have experienced legal guidance. Whether you need help with the buying or selling of real estate, drafting or reviewing legal documents or are involved in real estate litigation, our law firm is prepared to protect your legal and financial interests. A successful real estate attorney must know the law, and also keep up-to-date on the ever-evolving real estate market. We understand the financial pressures clients are facing, and always strive to help them achieve their legal goals in a cost-effective manner.
Our law firm handles a wide range of real estate law matters for clients throughout the Twin Cities and the surrounding areas. Our firm represents businesses, individuals, landlords, tenants and others in legal matters, such as:
buying real estate

selling real estate

real estate contracts (review, drafting, enforcement)

boundary line disputes (easements, neighborhood disputes)

adverse possession matters

landlord & tenant disputes including eviction actions

discrimination matters related to real estate

business entity formation for holding real estate (limited liability companies, trusts, etc.)
Some real estate matters can be extremely stressful. For instance, if you obtain a survey of your property and it shows that your neighbor's fence is on your side of the boundary line or your garden is actually located on your neighbor's side of the surveyed boundary line. What do you do? What if someone claims a right to use your property but nothing is in writing, and this goes on for several years. What do you do? What if an easement adversely affects the use of your property or you are being denied the use of an easement. What do you do? These are all legal matters handled by the legal team at Blahnik, Prchal & Stoll, PLLC. Our firm has years of experience in handling these difficult and complex property issues and disputes. We have experience working with clients on all sides of these issues to find a meaningful resolution of the problem or dispute without the need to go to court. But, if an agreement cannot be reached, our firm will commence the necessary legal action and litigate the matter until results are reached.
Contact Blahnik, Prchal & Stoll if you have any real estate questions or are need of legal representation. Our law firm provides a complimentary one-hour consultation (over the phone or at our office) for all real estate matters. More information on specific ares of real estate law is provided below.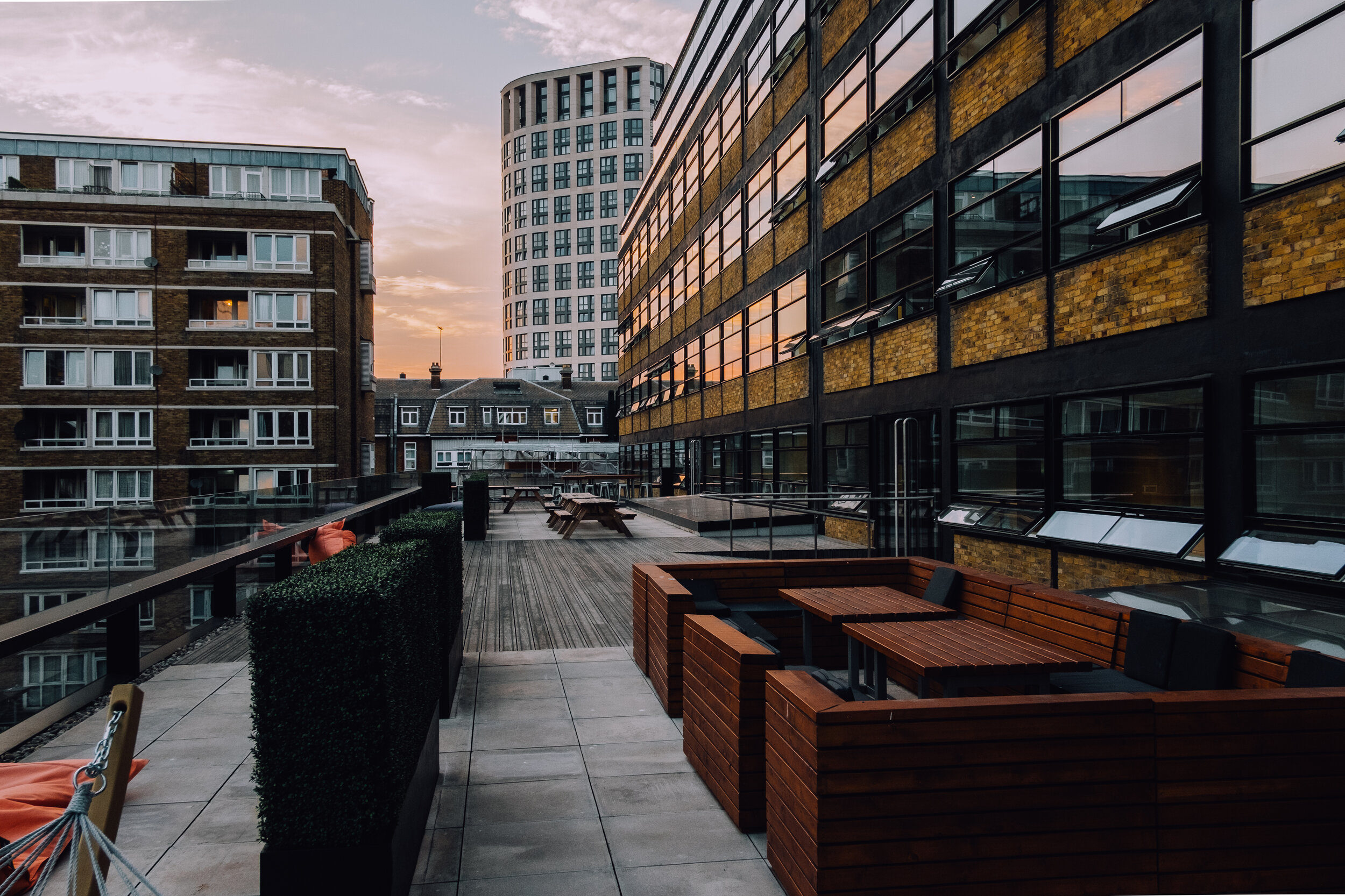 If you are a landlord needing to evict a tenant for non-payment of rent or for other reasons, our law firm can help.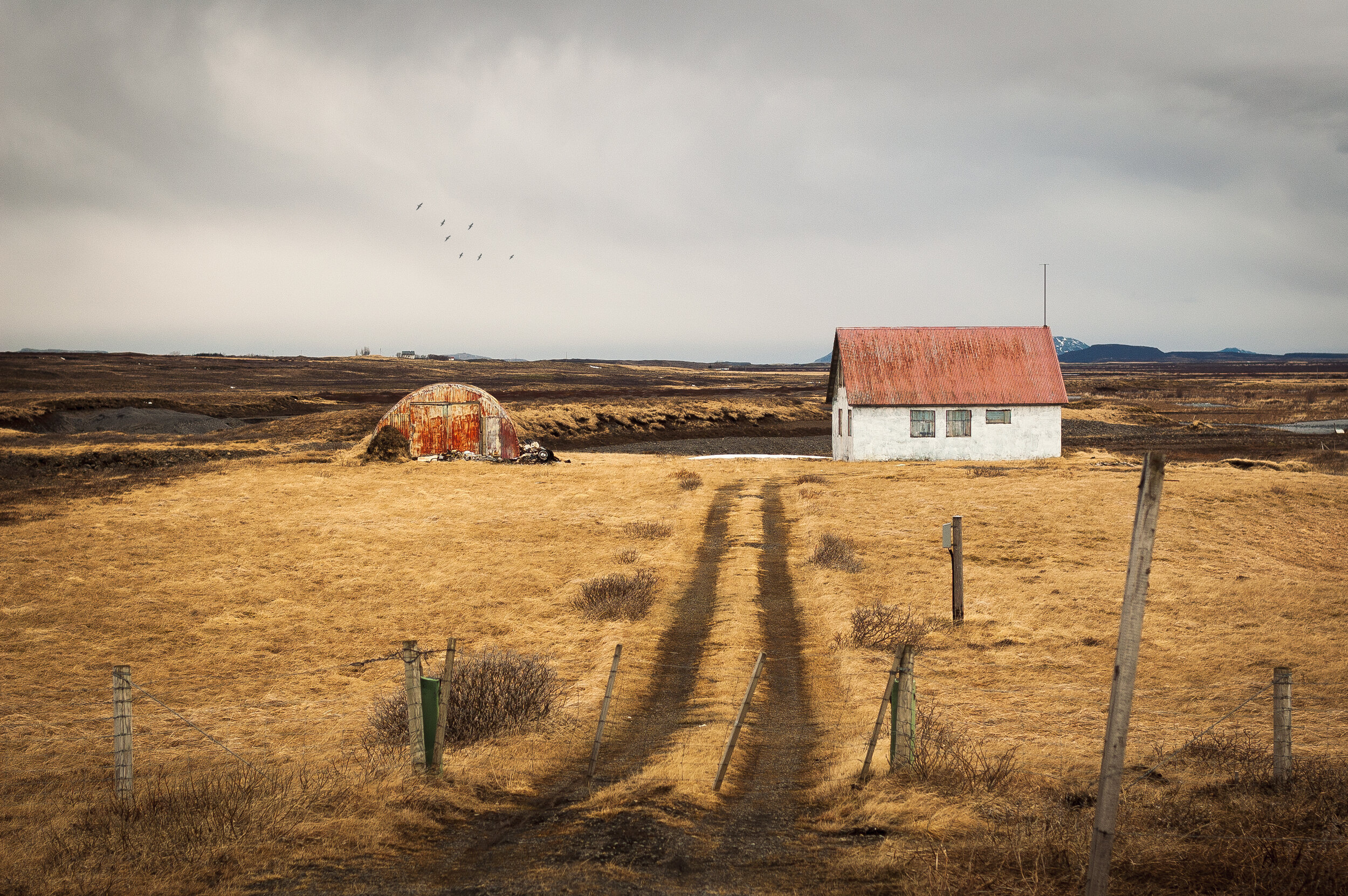 Have you discovered that the boundary between your property line with your neighbor is not what you though it was? If so, you may be able to adjust the actual property line through an adverse possession action.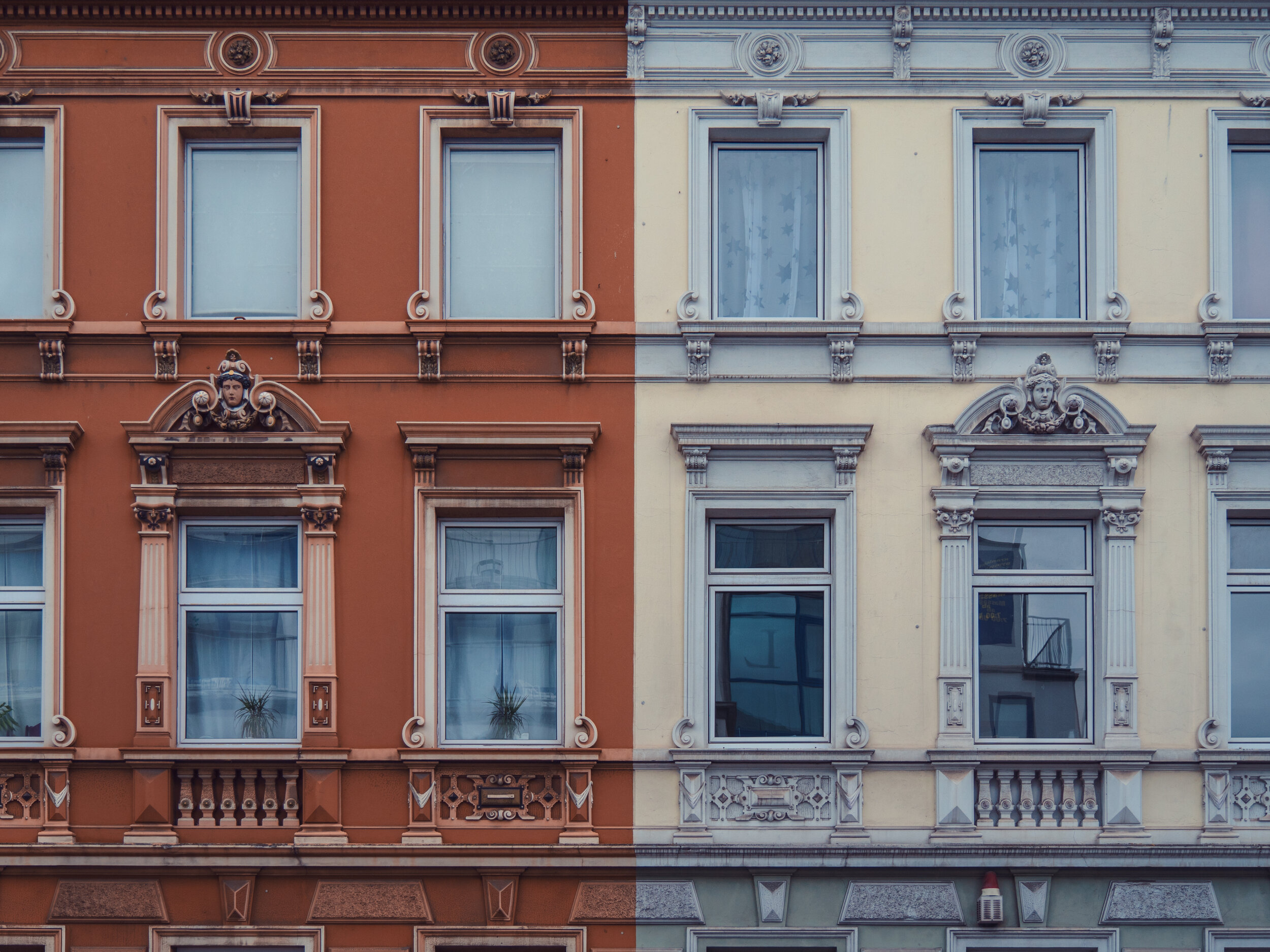 Do you own a home or other real estate with someone, and cannot agree on what to do with it? Do you want to sell it and the other person wants to keep it? You may need to commence a legal partition action to address this issue.